Build new connections 👋 Expand career possibilities 🌟 Find your people 👯
We're connecting women in tech in NYC in dozens of small group dinners.
If you're a self-identifying woman or non-binary person in technology who lives in NYC, these dinners are for you!
Don't see one for you? Host one!
HOW IT WORKS
Each dinner has 8-12 guests connected by something they have in common.
Things like:
living in the same neighborhood

career phase

cultural background

doing similar work

or host's choice!
The dinner host guides the conversation and helps you get to know each other way beyond just networking.
After the dinner, each person is asked to further their commitment to supporting other women in technology, by pledging a small act like hosting their own dinner, offering to help someone at the table or mentoring other women at work.
HOST A DINNER
Want to find more friends in your neighborhood? Looking for work and want to meet others in your field? Want to try a new restaurant with a group? We help you every step of the way and invite like-minded women to attend.
Hosting a dinner doesn't mean you need a big apartment or that you'll pay for everyone's meal. You are committing to bringing a group together and leading a conversation, whether you organize a potluck at home, order in, host at your office or make a reservation.
The Techfest Club team is committed to supporting you and want to make sure dinners are extra helpful for those who raise their hand to host.
WHY WE'RE DOING THIS
Women are twice as likely as men to leave technology.
We leave tech at such high rates because we lack a sense of belonging. At Techfest, we believe women should feel welcome in their careers and be valued for their contributions. We think community is the answer.
Techfest Club Dinners is a grassroots effort to increase sense of community for women in tech in NYC. 💞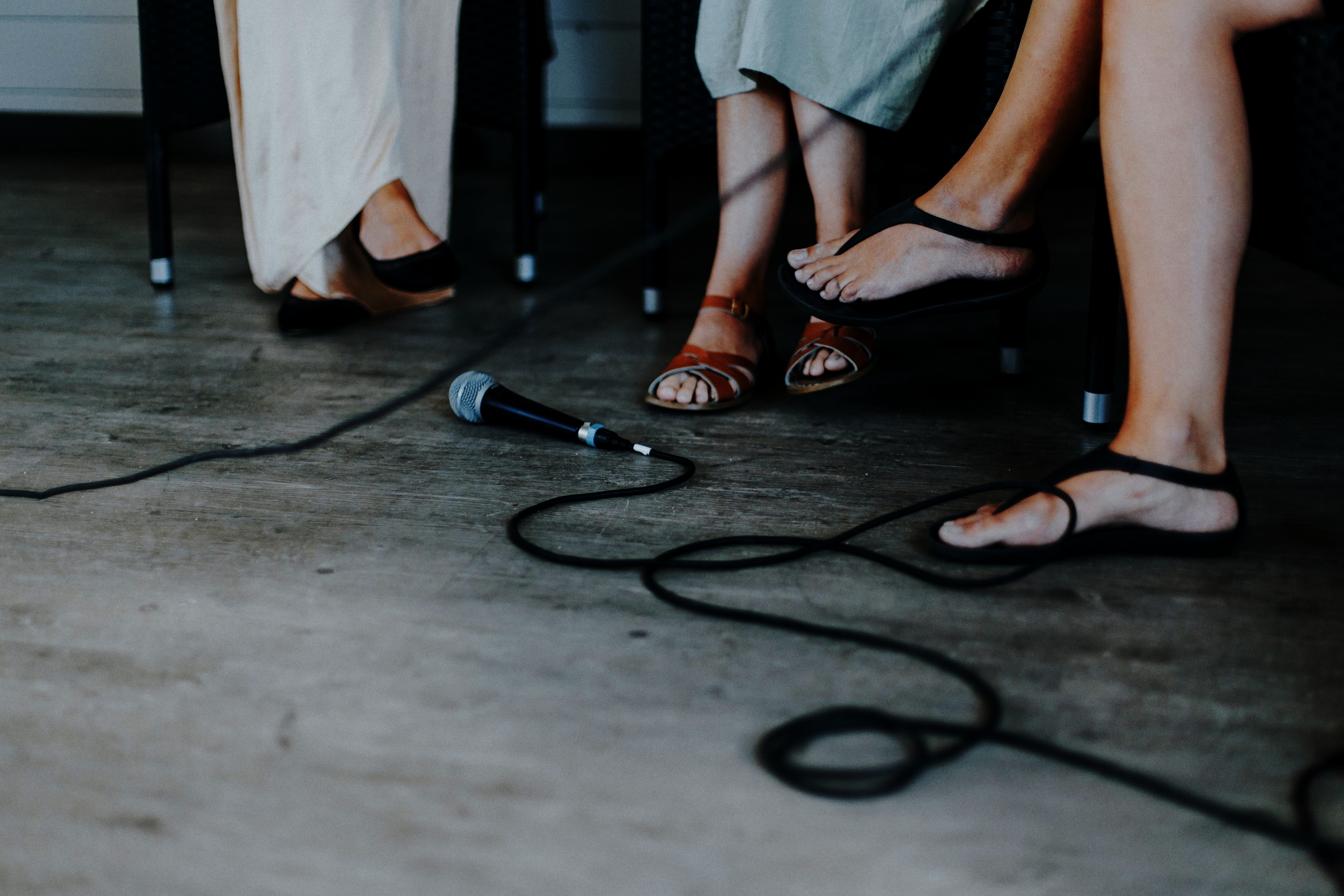 October 23, 2018 | Lucia's Apt in Financial District
November 13, 2018 | Ife's Apt in Crown Heights
November 14, 2018 | Laura's Apt in East Village
For Women Who Build for Women
October 25, 2018 | Ambreen's Apt in East Village
October 30, 2018 | Lauren's Apt in Crown Heights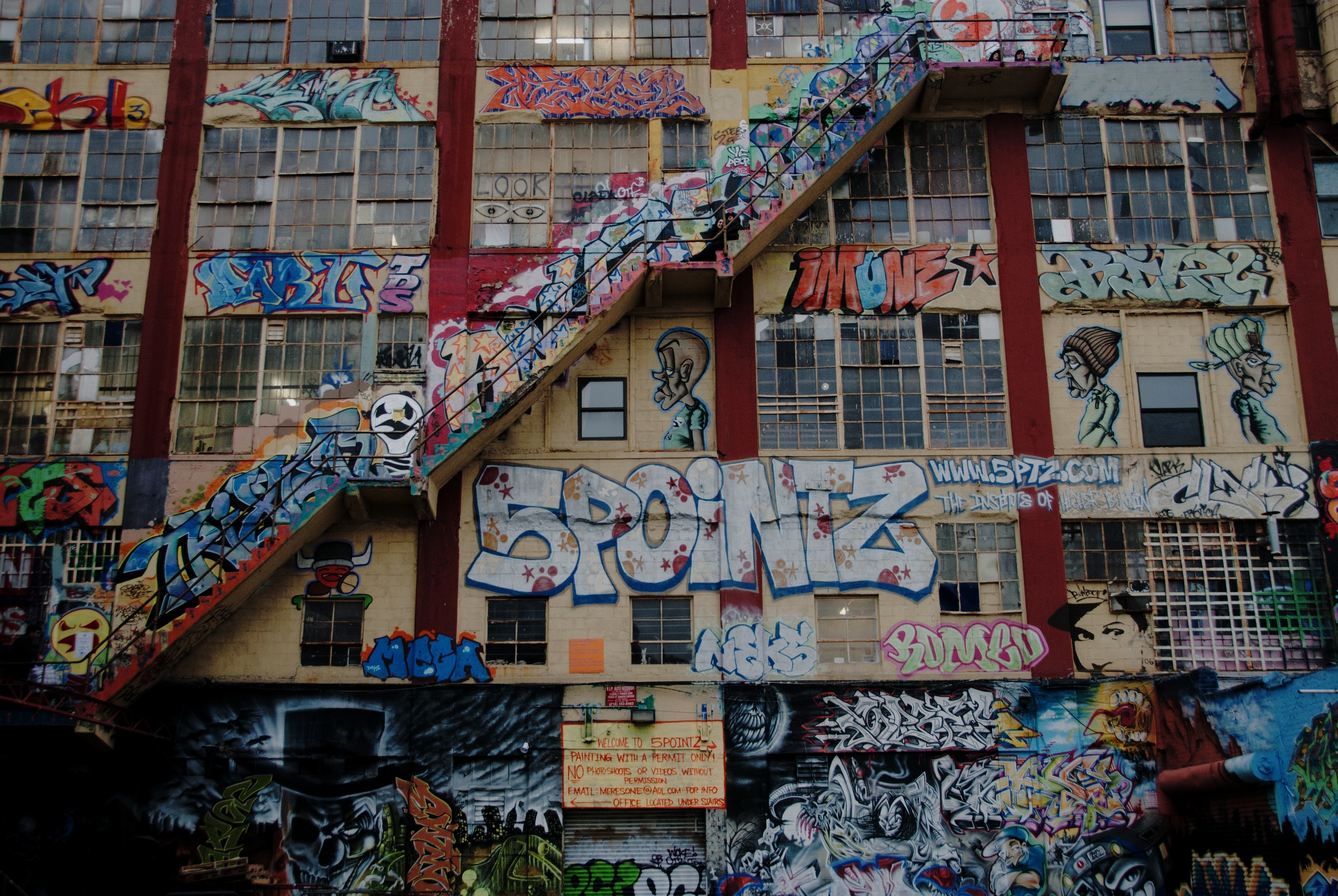 For Tech Queens in Queens
November 5, 2018 | Sanger Hall in Sunnyside, Queens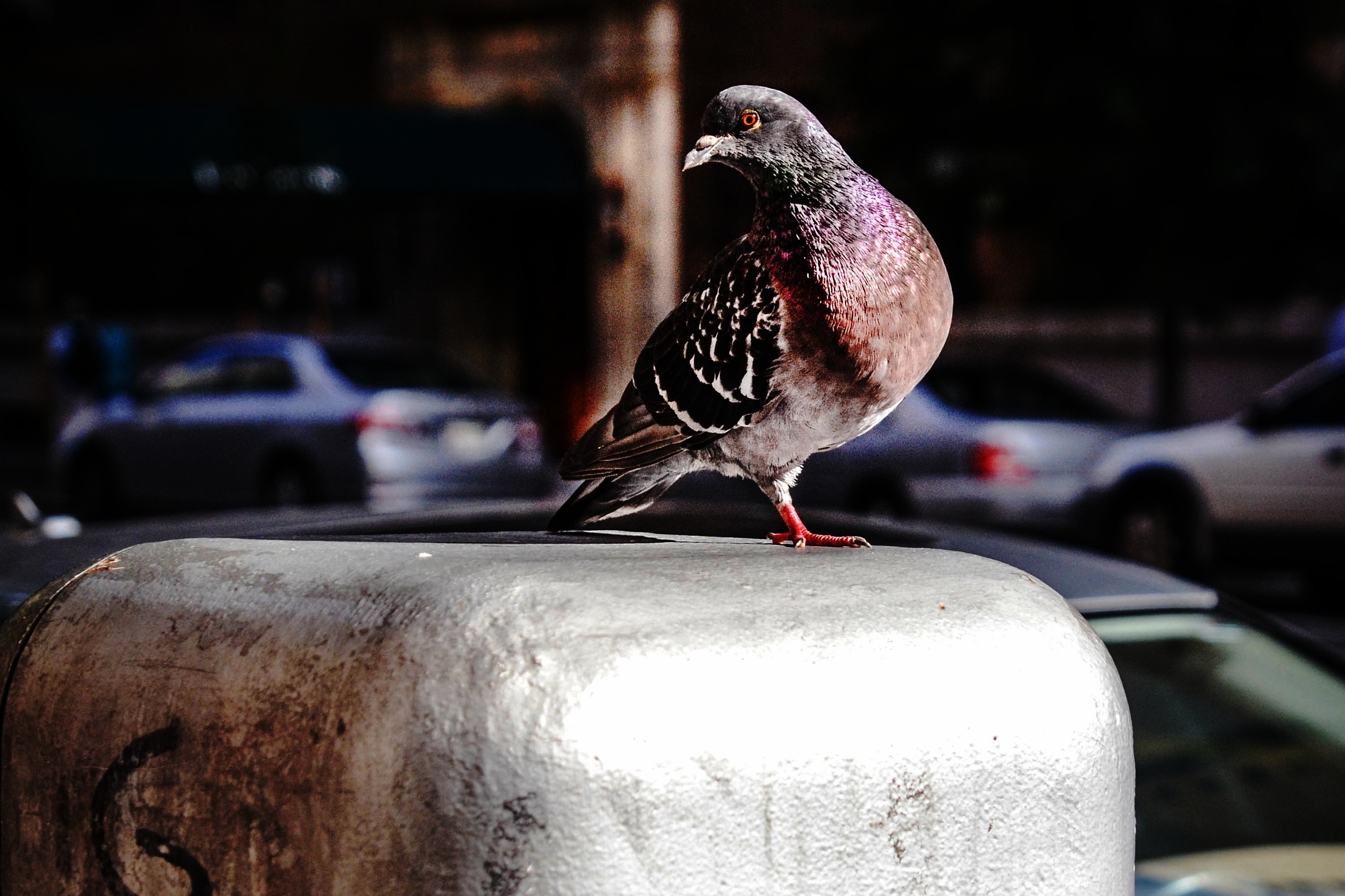 December 3, 2018 | Carroll Place in Greenwich Village
November 8, 2018 | Tatiana's Apt in Prospect Park South